Aug-4-2015
London is the place that attracts many tourists around the world all over year. This city has many things to charm and if you're planning to bring back home some gifts and presents for family and friends, you may not want to miss this list.
Sweets:
Anything that is sweet is heaven for the people like me. London is the home of some very famous chocolate producers and sweets too. Be it Cadbury, Aero, or Wispa, London has every flavor and all the imaginable forms of chocolates and sweets. You'll be stunned to see the great variety of chocolates and sweets available in London.
Apparels:
When in London, you can't prevent yourself from falling in temptation with the apparels. From the chic wear to the vintage wear, from the street wear to the high brands, London is full of fashion. You can buy anything as long as it suits your pocket. But one tip to keep in mind: buy apparels that are made in London, they'll be much cheaper than others. For example, buy the Lewis made in London rather than in Mexico. This will save your cost a lot.
Antiques: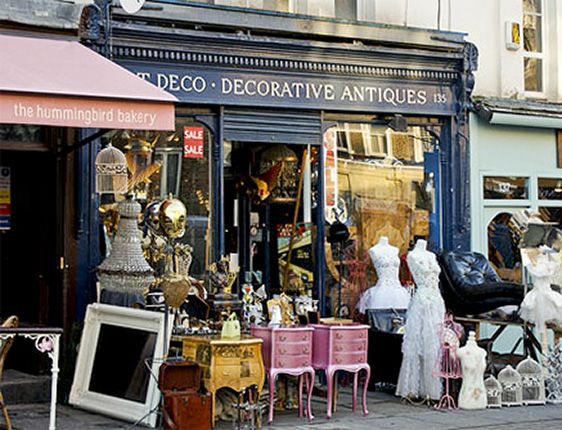 You may get lucky to find some precious gem in the antique shops of London. London has thousands of antique shops in its every corner and gives the glimpse of the rich history of London. From very old special books to the old furniture, you can buy many antiques representing the elegance of this charming city. But be careful in buying such things and buy from the known retailer shops only.
Flowers: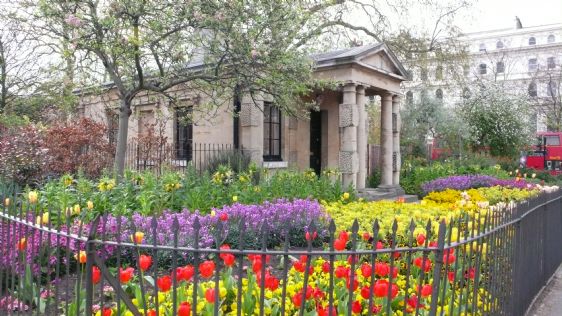 Flowers are the loveliest thing that you can gift. London grows some of the finest and wonderful flowers all over the year. Visit the local markets like Borough Market where you can find any of your sweet smelling flowers. The skilled florist of the London offers even the plants that can add charm to your home.
Clotted Creams and treats:
For many of us who don't know about this fantastic food, it is the combination of butter and whipped cream. You can see the clotted cream all over the London from local shops to the classy stores on the Regent Street. You can buy the fresh clotted cream from anywhere but variety and flavors available in the Borough Market will surely blow your mind. Even the classic English tins would be a great gift that holds inside some great toffees or crackers or just anything that can melt in your mouth so easily.